Connecting People to the Resources and Talent They Need to Thrive
Welcome to Galloway Resource Partners, where we provide employment solutions with Executive Recruiting, Fractional Work, Contract Staffing, Coaching, and Business Advisory Services.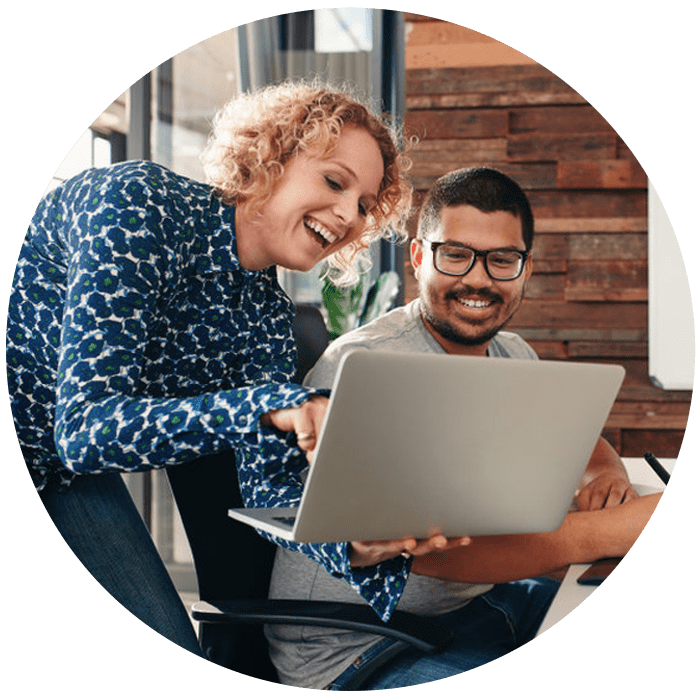 How We Can Be a Professional Employment Solution for You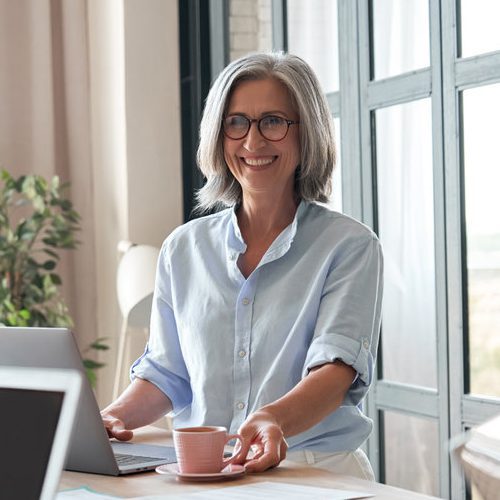 Building capacity
Leadership Development
Team Building
Performance Management
Increase Engagement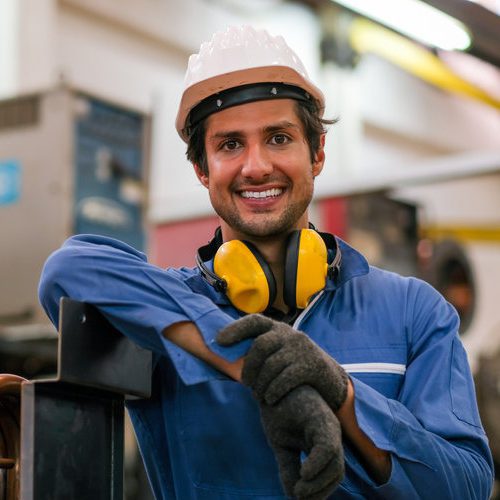 Finding the Right Talent 
Contract Staffing or Permanent Hires
A difference-maker
Searching for the best fit for your Work culture
Fractional Work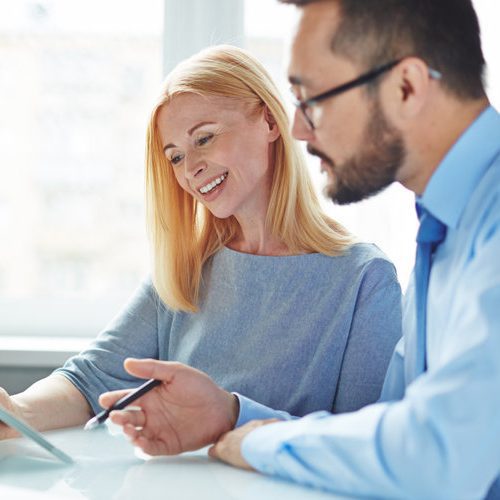 Strategic partner
Extension of your team
Business strategy alignment
Goal setting
Organizational structure
Professionals in need of Employment Solutions
We are a Resource for our clients throughout any and all phases of growth…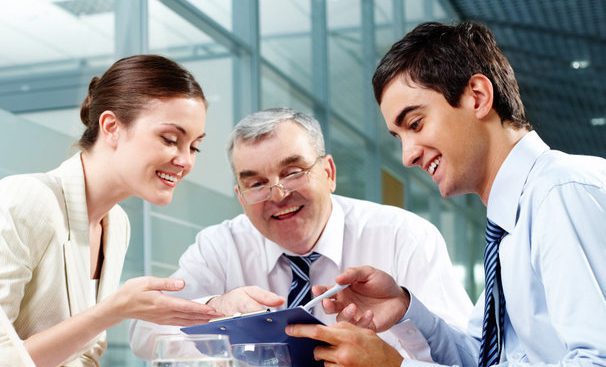 Industries We Currently Serve:
…and the list continues to grow!
Our Story: We help People and Businesses get better.
Our Brand: Serving others is at the core of who we are and what we do.