I get to work from Home! Now what??
First of all…Congratulations!  Guess what…you now have the opportunity to enjoy another way of working and prove to your company that this will work!
Working from home will provide many pros and a few cons.  It may not be best for everyone but there are a few things you can do to keep things on track..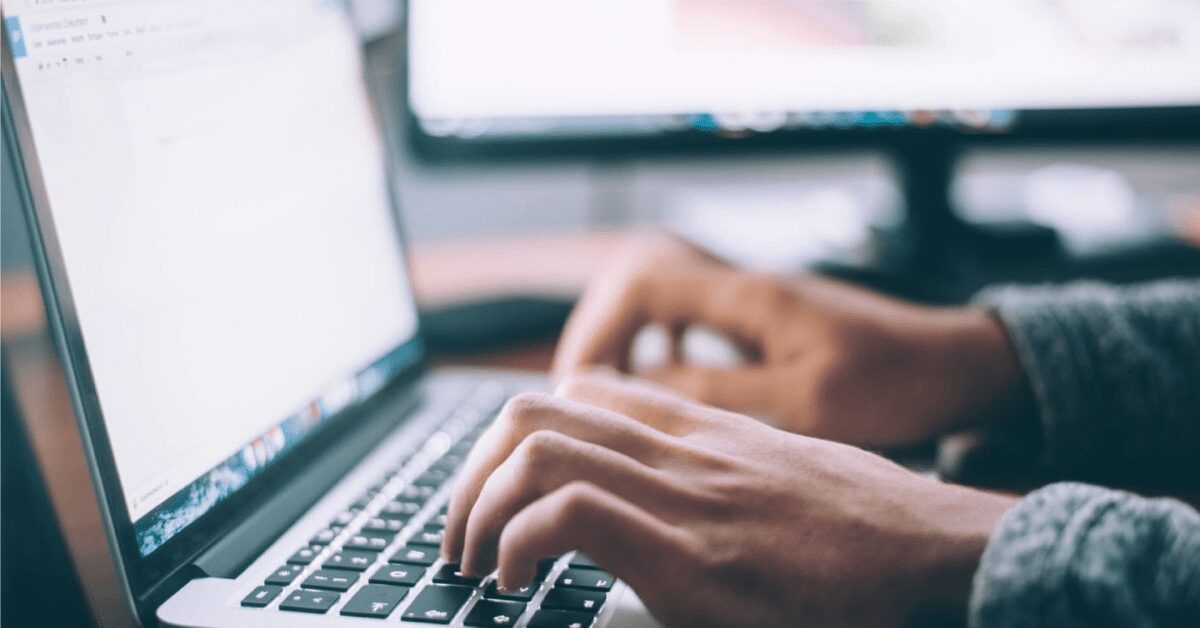 1.  Find a space that is just yours
If you have a home office, great!  If not, a spare bedroom will do and, in a pinch, the dining room table.  Having a space set aside for just work helps you get into the flow of the workday.  I found sitting on the couch or chair gets me into the flow of personal time (and a nap maybe not to far behind!).  It will also help when the conference call or zoom meeting occurs.  
2.  Keep a schedule
I have kept getting up around the same time as I used to go into the office.  Getting moving in the morning is much easier and helps getting into the flow of work.  Deadlines will still be there.
Plan your day, so your day doesn't plan you!
3.  Embrace it…Understand it will just be different
Working from home adds a lot of potential flexibility into your day and that is a good thing!  At times you will be much more productive (less distractions) and other times you will not (as my kids and dogs will attest)!  So the flow of your day is different, but discipline around your schedule and timelines will still allow you to get everything done on time.  
4.  Stay in touch with your boss, team members and clients (especially as a Leader)
A quick email to check-in, facetime/zoom, text and/or a phone call will all work depending on what is needed at the time.  This may be one of the toughest things and one of the most important things for you to do.  Until you work from home, you really don't realize how much "hallway" communication you have every day.  It is important to find a way to maintain a good level of interaction.
Just as any other time when you try something new, you won't get it right the first time.  Keep trying.  Use the 4 thoughts above to get started, try things and learn!  Make adjustments and find how you can make it work best for you.  There is no magic bullet to working from home, as all of us are different and have different life situations.  Just know…it can work (if you do)!