Leadership Coaching
Moving from High-Potential to High-Performance
Leadership coaching as a business strategy
Teams with a great culture and talent will be your competitive advantage in the marketplace. Retaining and strengthening your future leaders is critical and will take a commitment to developing your high-potential employees at every level of your organization.
Coaching with a personalized strategy
We help you reach your goals. If you don't have them, then that is where we will start. Setting goals and getting started is half the battle. Every day you delay your leadership development is a day you delay your ability to influence the world around you and achieve your goals!
One-size does not fit all
Clients choose us based on our ability to personalize our approach for their individualized needs. The only standard leadership coaching program we have is one that helps you grow and reach your goals. How we get there together is where we are different. You tell us where you want to go, and we help you put a roadmap together to get you there. When you grow and your development needs change, we maintain a flexible, personalized approach to grow and change with you. We are invested in your success.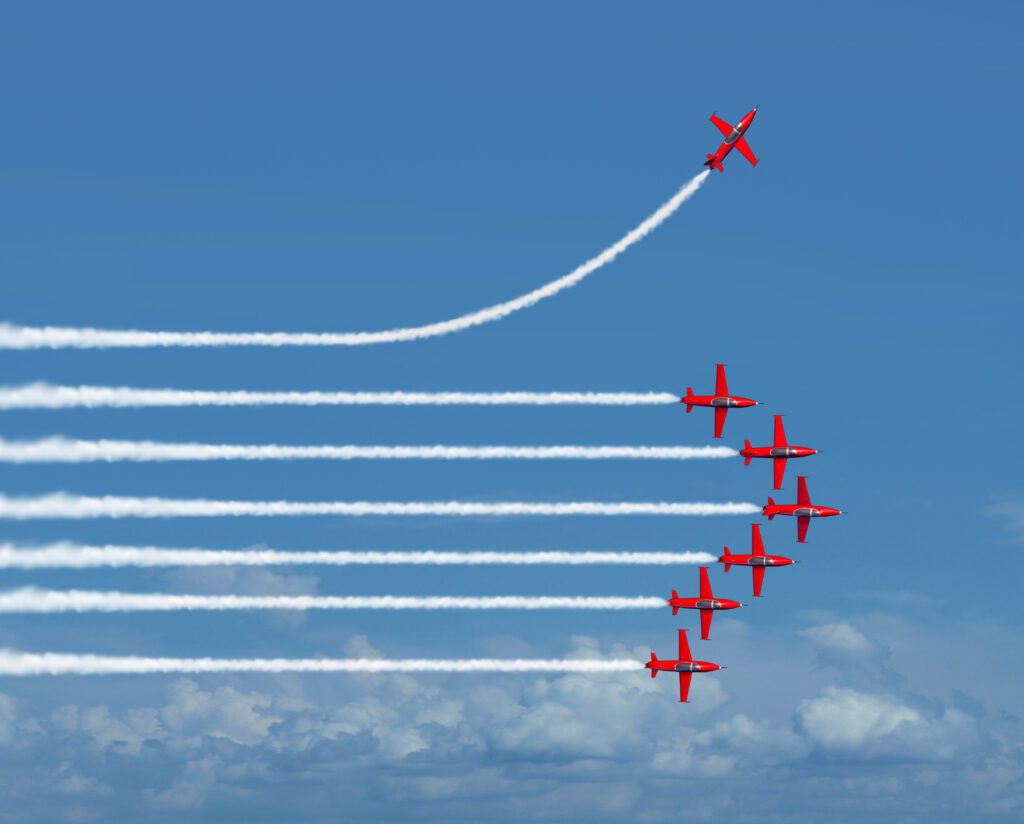 "Before you are a leader, success is all about growing yourself. When you become a leader, success is all about growing others." ~ Jack Welch