Talent Acquisition
Recruiting the Right Talent for Your Business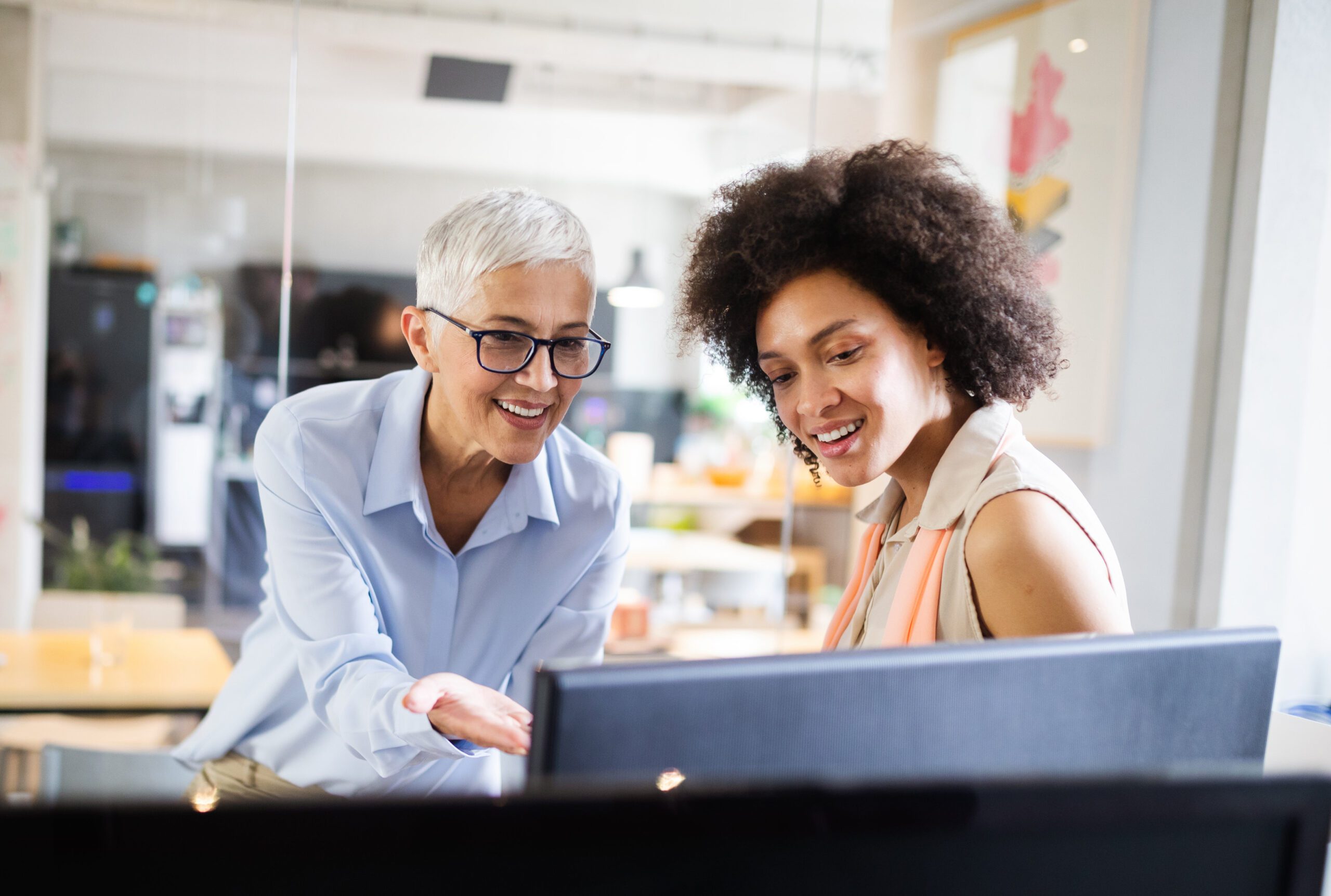 We specialize in identifying, attracting, and engaging talent that fits and enhances your company's culture. Our goal is not to just fill open roles, but to find difference-makers for your team.
Clients choose us based on our ability to customize our approach for their business needs. When they grow, and their talent needs change, we maintain a flexible, personalized approach to grow and change with them. We are not a service provider who only provides talent acquisition, but rather a long-term Business Resource.
 Going slow to go faster…Your next hire will make a difference in the success of your business. Our process takes the time to understand your desired culture, team dynamics, business needs and what the candidate needs to do to be successful. Then we begin a comprehensive process to find difference-makers for your team.
Adding capacity to scale your business…Helping you get the talent you need when you need it! Using contract staffing and/or fractional leadership, we can reduce your financial outlay and internal accounting work by managing the process for you.