Business Advising
A Strategic Partner for your business
We help you run your businesses more effectively…Whether it is a defined project, short-term need, or a longer-term commitment. We help make things better.
When it comes to business advising, our commitment is to bring the right resources to achieve your goals. As an extension of your team, we will provide the experience you need to improve how your business runs, your financials, and your strategy to stay ahead of the competition.
Focusing on the future. Asking the right questions. Assisting you and your leadership team to clarify and align on your business strategy and build the right organization to exceed your goals.
Strategy development. Building a practical framework for decision-making, a set of guiding principles which can be applied as the situation evolves.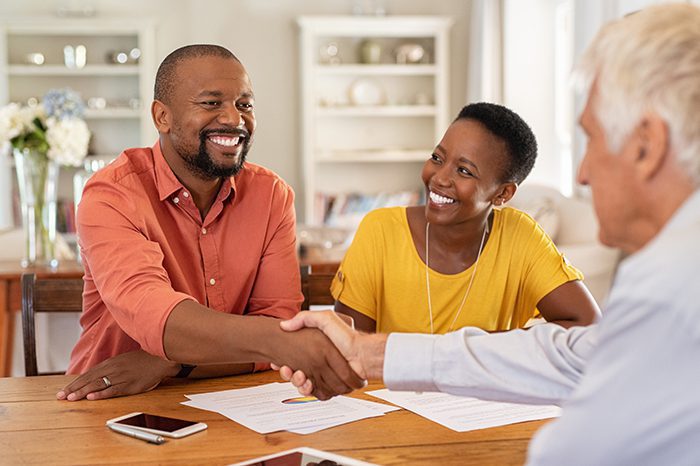 "Every business can benefit from good quality management consulting services. Consultants are able to gather, assemble and utilize data in unique ways. Consultants also have perspectives that are likely to be unique compared to the perspectives you find internal to your business."~ Hendrith Vanlon Smith Jr